HIV Seroconversion Panel Donor# 63331 (7 X 1 mL) (copy)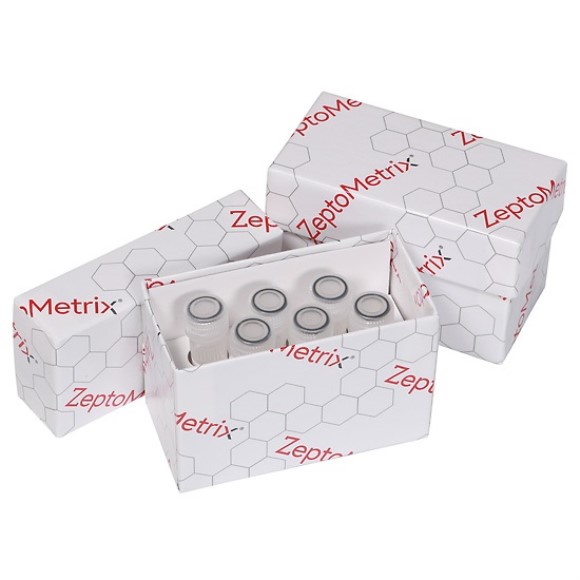 HIV Seroconversion Panel Donor# 63331 (7 X 1 mL) (copy)
Donor Demographics:
Donor source plasma was collected from a U.S. licensed blood collection facility. Donor was un-treated and asymptomatic throughout the collection period.
Notes on Data: 
This panel is for Research Use Only. Not for use in diagnostic procedures. 
Data is generated at ZeptoMetrix™ LLC and by our Laboratory Partners in the United States and Europe. 
All specimens collected in this longitudinal series are unadulterated 4% sodium citrated plasma samples collected from a single donor in the United States. 
No preservatives have been added. 
All material has been tested and found negative for HBsAg, Anti HCV by FDA cleared tests.